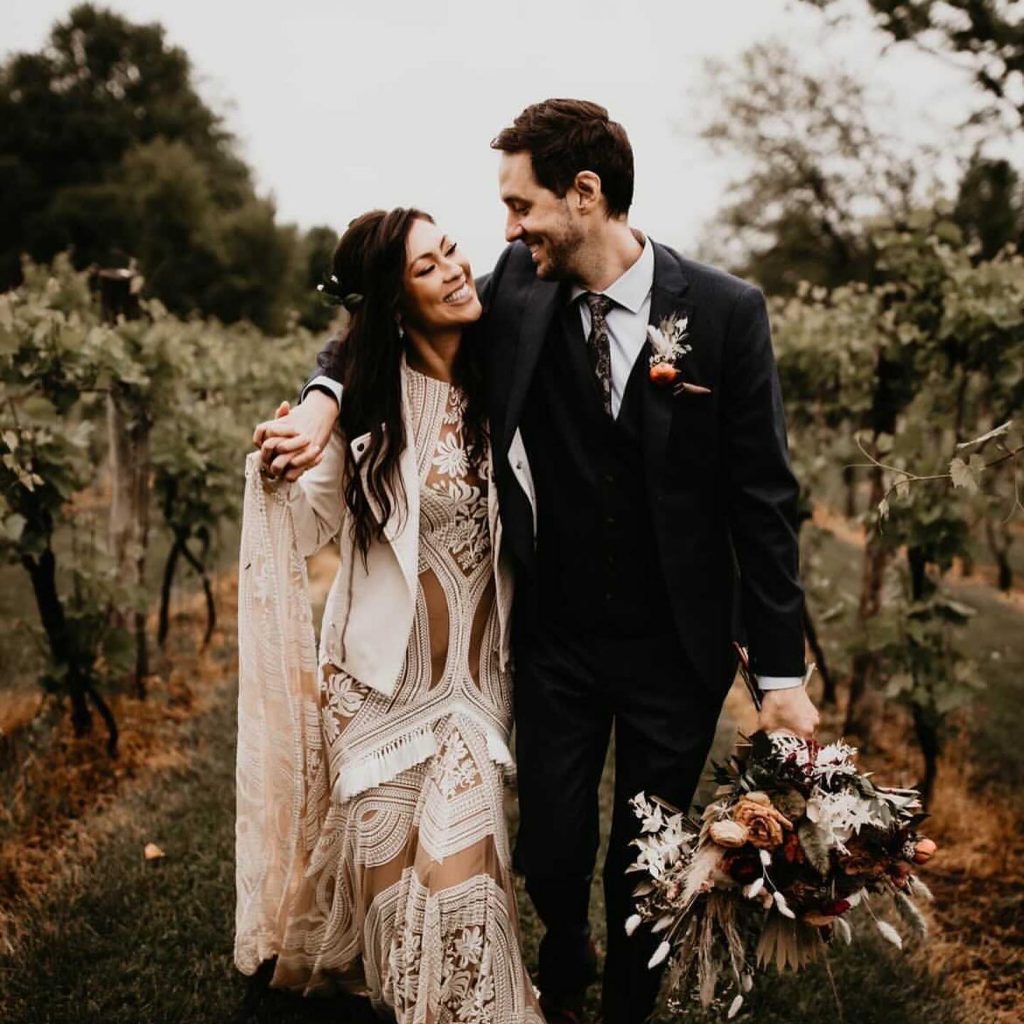 Thank you so much for your interest in NPPD as your wedding florist!
We literally cannot wait to hear more about your day! Please fill out the form in the link below with details about your floral ideas so we can check our availability and create a custom quote for you to get started. 🙂
Please allow for up to 72 hours for a response, especially during wedding season. We will get back to you as soon as possible!
XOXO, The NPPD Gals